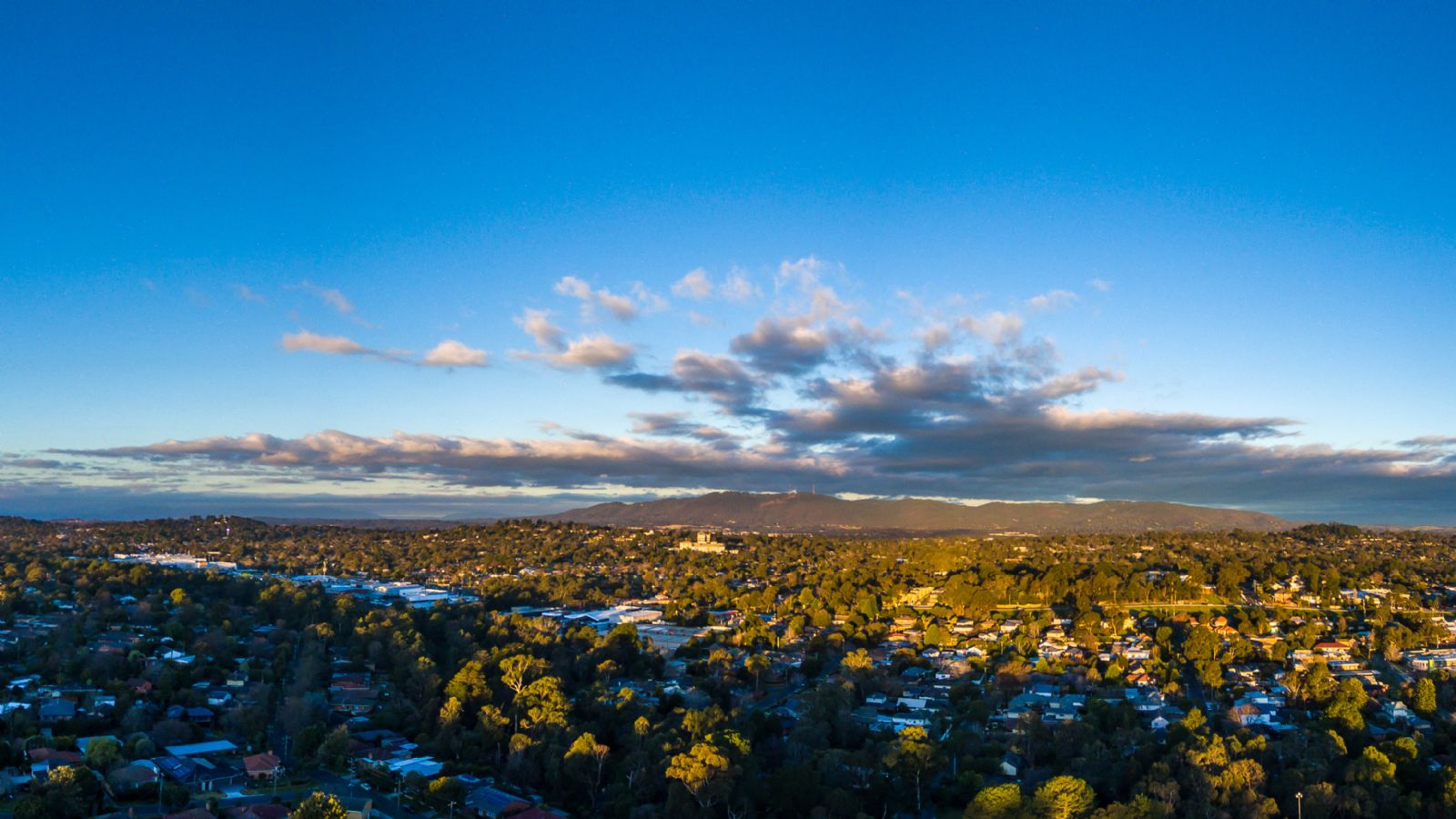 About the Shire of Yarra Ranges
Summary
Yarra Ranges covers approximately 2,500 square kilometres and stretches from the densely populated outer suburbs up into the surrounding foothills, agricultural valleys and forested areas of the Great Dividing Ranges. It is one of Victoria's largest, most varied and scenic municipalities. There are more than 55 suburbs, townships, small communities and rural areas in the Yarra Ranges.
Our community
Population= 158,173 (ABS ERP 2018)
Area= 246,800ha (2468km2)
Population Density= 0.64 person per hectare
Qualifications
17.1% of residents have a Bachelor or Higher degree
10.6% of residents have an Advanced Diploma or Diploma
24.1% of residents have a Vocational qualification
39.7% of residents have no qualification
8.5% not stated
(www.profile.id.com.au/yarra-ranges)
Median House Prices
June Qtr 2019

September Qtr 2019

Quarterly Change (%)

Annual Change (%)

Belgrave

$550,000

$610,000

10.9%

-8.8%

Chirnside Park

$681,250

$721,000

5.8%

-6.7%

Coldstream

$625,000

$635,000

1.6%

-5.6%

Healesville

$595,000

$529,000

-11.1

-11.5

Kilsyth

$635,000

$641,000

0.9%

-8.6%

Lilydale

$690,000

$667,500

-3.3%

-6.4%

Montrose

$662,500

$732,500

10.6%

-9.2%

Mooroolbark

$636,500

$675,000

6.0%

-7.9%

Mount Evelyn

$590,000

$585,000

-0.8%

-5.1%

Seville

628,000

$630,000

0.3%

-12%

Wandin north

$640,000

$612,000

-4.4%

-8.2%

Source: REIV

Median Price is defined as the price of a property that falls in the middle of the total number of houses sold over a period of time.
Upcoming Projects
Civic Centre Redevelopment
Yarra Ranges Council is embarking on a Civic Centre Redevelopment at its Anderson Street offices in Lilydale.
The project will involve the construction and refurbishment of office space and the creation of new public space that will be available for Council and community use.
Selection and installation of new street furniture into Yarra Ranges townships and other locations. New furniture is now installed in: Kallista, The Patch, Silvan, East Warburton, Belgrave South, Tecoma, Kilsyth, Belgrave, Woori Yallock, Mt Dandenong.
Yarra Valley Trail Stage 1
Yarra Valley Trail Stage 1 is a 12km shared trail using the existing rail corridor connecting Lilydale to Yarra Glen. Stage 1A from Lilydale to Yering Station on Macintyre Lane is well underway. Stage 1B from Yering to Yarra Glen is expected to commence in 2020 and finished by end of 2021.
By Emma Jackson - 28-Nov-2019
Share
The Edge
Join home owners across Victoria and receive real estate related articles straight to your inbox.